Living in California lends to a huge variety and abundance of choices.  I could continue this theme for a whole year.
The recipes I've decided on are
easy to complete in less than  30 minutes,
and allow children to try a large variety of seasonal fruits and vegetables for breakfast, lunch, dinner, dessert, or just as a snack.
Doesn't this look wonderful for breakfast.
And it's healthy!
Extra Cheesy Breakfast Pitas with Bacon and Avocado
If you remember the Lemon and yogurt blender crepes we made in Cooking with Children: This is How We Roll, I used the same blender crepe recipe to make
  We skipped the lemon yogurt filling and instead, smashed frozen mixed berries with  a little sugar.  Just spread a spoonful of Greek honey or vanilla flavored yogurt down the middle, cover with some of the berries, fold and top with whipped cream.  They will love it!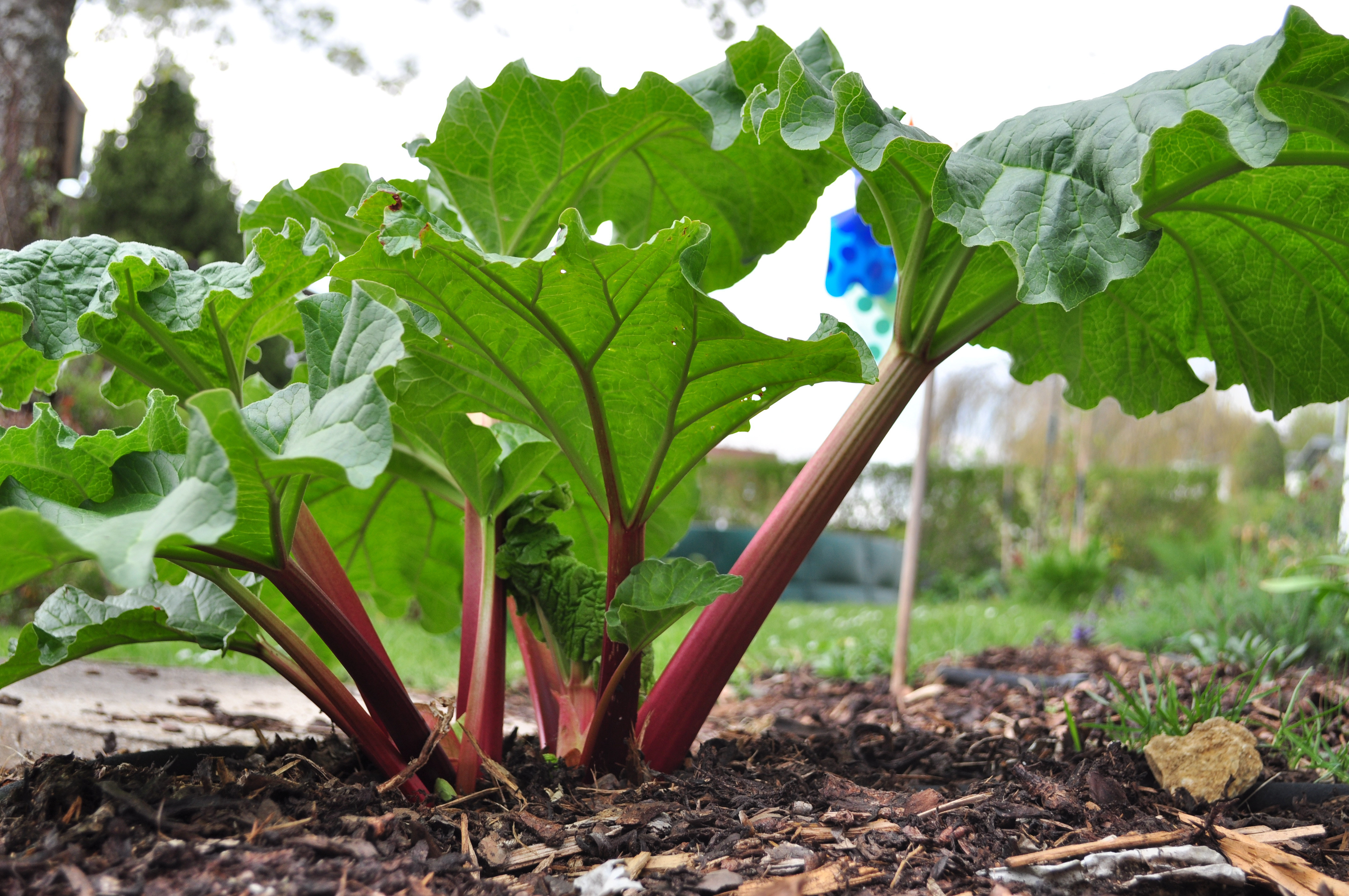 When I was a growing up my father always grew rhubarb.  At least one Strawberry – Rhubarb pie, topped with a scoop of vanilla ice cream will always be a fond summer memory. Since I doubt many of my friends have enjoyed rhubarb, I wasn't surprised that my students had never heard of rhubarb. So, we made, and they loved these
Not many adults like brussels sprouts, but cooked properly and with a few simple ingredients to brighten flavors, brussels sprouts are enjoyable. This recipe is the perfect introduction to brussels sprouts and children love taking apart the "baby cabbages" to make
 Sauteed Brussels Sprouts with Lemon and Pistachio.
Why not eat a rainbow of color?
CREAMY VEGETABLE THAI RED COCONUT CURRY WITH SWEET POTATO NOODLES
incredible flavors and beautiful color will entice children to dig into these curry noodles.
Gnocchi With Spinach and Pepper Sauce
 Learning how to follow a recipe is important to the cooking process, so I toss in a few  smoothies and parfaits  to help children understand how to read a recipe. Keeping with our Farm to Table theme, the following quick and easy recipes are amazing.
my students give this smoothie a huge thumbs up – class favorite.
I have made this smoothie many times for myself because it is so amazing.
Raspberry Blood Orange Parfait
Healthy Homemade Granola Parfait- 
whether you make the granola or purchase granola, children LOVE parfaits.
BLACK PEPPER BALSAMIC STRAWBERRY PASTA SALAD
with or without the Black Pepper a refreshing pasta salad with bright juicy strawberries.
and why not this? Loaded with so many options and a great lunch or dinner option.
Well,  I hope that gets you and your young chefs together in the kitchen. They love to eat what they make.